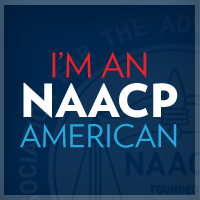 _________________________
HUMAN
RIGHTS
CAMPAIGN®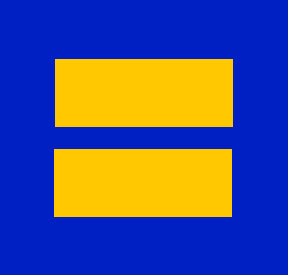 WORKING FOR LESBIAN, GAY, BISEXUAL AND TRANSGENDER EQUAL RIGHTS
_________________________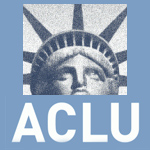 DIRECTORY TO THIS WEB SITE:
Click here for a list of brief descriptions of each section of the Web site and a link to a narrated PowerPoint show explaining what's where.
CURRENT SCHEDULE & OFFICE HOURS: try me any time by Skype or phone -- cannot disturb me (not accessible when I stop working).
_____________________________________________________________________
LATEST FILE UPDATES:
Facebook updates daily: links topical articles with hashtags (e.g., #CJ341NU, #IA340NU, #politicsmk); includes commentary, photos, videos. Look for "Mich Kabay" on Facebook and, if you wish, "follow" the page. You don't have to be my "friend" but are welcome to "friend" me if you wish.
Oct 2015: Frequently Corrected Errors (guide for checking technical writing) updated to v24.
Sep 2015: Converting Percentages to Letter Grades XLSX
Sep 2015: Religious Freedom? [Warning: viciously attacks homophobic bigots] PDF
Jul 2015: MSIA Review Course (funny) PPT PDF
Apr 2015: Free applied statistics textbook updated for QM213 students and anyone else interested in learning basic statistics (PDF).
______________________________________________________________________
Recent statistics on access to this Website -- updated only occasionally (JPG)
Copyright © 2015 M. E. Kabay. All rights reserved.
The opinions expressed in any of the writings on this Web site represent the authorís opinions and do not necessarily represent the opinions or positions of his employers, associates, colleagues, students, relatives, friends, enemies, cats, dog or plants. Materials copyrighted by M. E. Kabay from this Website may be freely used for non-commercial teaching (i.e., specifically in any courses for academic credit or in free industry training at workshops or within organizations) but may not be re-posted on any Website or used in commercial training (where participants must pay fees for participation in the conference or workshop or where the instructor is paid) without express written permission. Any unauthorized sale of these copyrighted materials will be prosecuted to the full extent of the law.
Updated 2015-10-17